Early Registration Extended to Feb 15 Due to Heavy System Load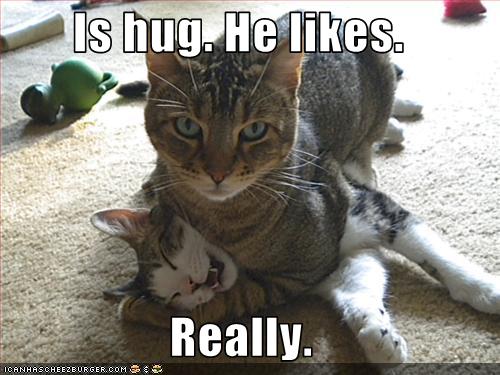 You know that feeling you get when you get a really big, hard hug that leaves you gasping for air? Well, you DML2013 enthusiasts hugged our online registration system so hard today that it needs a time-out to breathe.
For all you hoping to make the early e-registration deadline, don't worry. The conference early e-registration deadline has officially been extended to Friday, February 15. Please let your networks know! We'll be sending out announcements through @dmlconference on Twitter as well.
Contact dmlhub[at]hri.uci.edu if you have any conference-related questions.